The company was founded with the message of placing dry batteries available at an unbeatable price on the Polish,
European Union and Eastern European markets, while maintaining uncompromising quality and impressive power.
For 15 years, the name EUROBATT
has been synonymous with the New Batteries for Europe.
The EUROBATT brand is registered
in over 60 countries.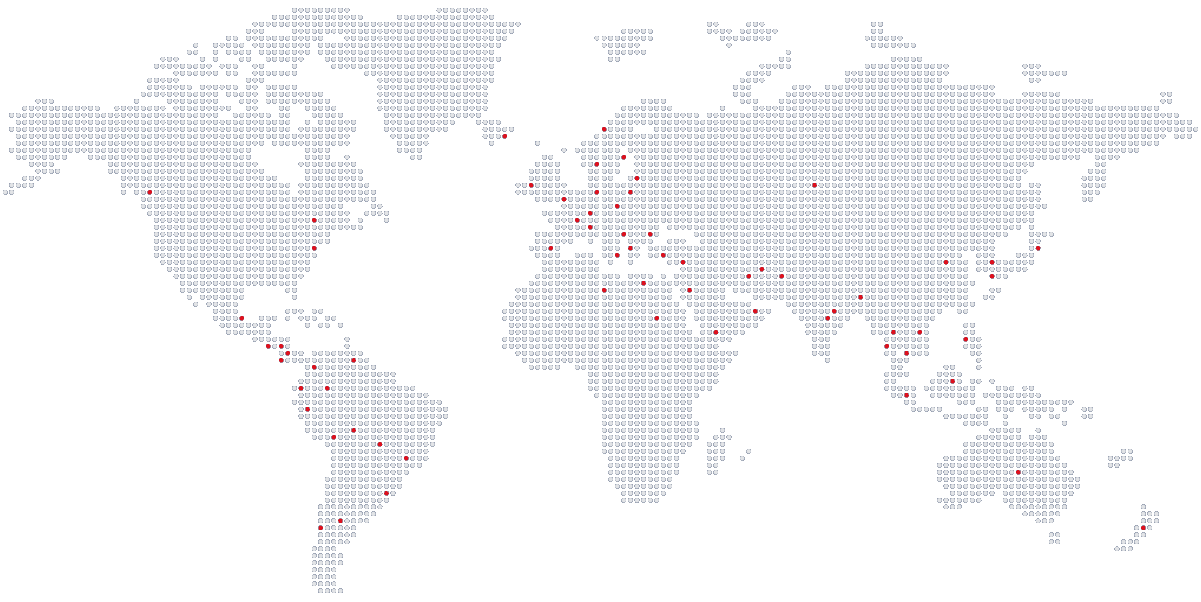 The goal of EUROBATT is simple - we provide our customers with batteries that combine four aspects: high performance for all everyday devices, an attractive price with very high quality and availability on the markets of many countries.
EUROBATT products are reliable. We are consistently developing the sales range, gaining the trust of Polish retail chains, distributors, domestic and foreign trade companies, and private individuals.
We constantly meet the needs of our clients by adapting new products and new technologies. We know how important environmental protection is, that's why only the highest-quality components are used for the production of Eurobatt batteries!
Our batteries manufactured in China have the ISO 9001 Certificate